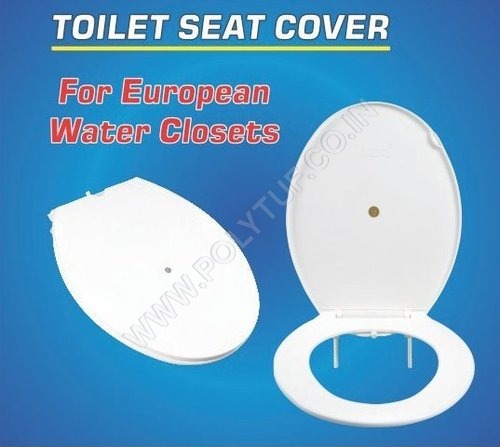 Product Description
Plastic Toilet Seat Cover or toilet seat cover is a sanitary product that can be placed on the Toilet by its user. Its purpose is to protect the toilet's user from germs that may be resting on the seat by creating a protective barrier.
R.S. Industries is the leading manufacturer of Plastic Toilet Seat Cover under the brand name POLYTUF.
We have our own dedicated lab to test each and every product manufactured by us, to ensure that our products gives maximum value for money and peace of mind.
Being an ISO 9001:2008 company inspires us to give you best quality products at most equitable cost.
Get in touch with us