R.S. INDUSTRIES is a professional enterprise established in 1981. We specialize in the development, manufacture and supply of PTMT Pillar Cock, PTMT Bib Cock, PTMT Puch Cock

PTMT (Polytetra Methylene Terepthalate) is a wonderful plastic material which combines best properties of metal and general plastic. CPWD, MES, Railways Approved POLYTUF® PTMT Bathroom Accessories & Hardware Fittings, Bathroom Mirror Cabinets, ISI Marked PVC Flushing Cistern and Plastic Toilet Seat Cover manufacturer in Delhi since 1981.

POLYTUF® PTMT fittings are durable, resistant to environmental stress cracking and works wonderfully even at 120º C (212º F). Its smooth interior finish ensures that there is no algae formation, rust or scaling. Being a food grade material, it imparts safety in hygiene.

POLYTUF® PTMT fittings are maintenance free and have excellent resistance to variety of chemicals including dilute acids, detergents and bases.

PTMT material is one of the few plastic raw materials whose scrap can not be mixed in other plastics and it is quite difficult to re-mould its scrap. Hence their chance of being stolen is very less which makes it cost effective in the long run.

The range comes to you in a variety of colours and has been specially created to blend harmoniously with your bath decor. You can choose from white, green, blue, black plus many more.We operate a quality system registered under the guidelines of ISO 9001:2008, which ensures that you get best quality product, at most equitable cost.We are deeply committed to the values of honesty, sincerity and integrity which drive us to focus our efforts in ensuring complete customer satisfaction and confidence by consistently providing products that meet or exceed expectations for product quality, timely delivery and a reliable customer support.

Most Popular Products
R.S. Industries is manufacturer and supplier of premium quality range of Center Push Flushing Cistern to clients. These Center Push Flushing Cistern are well known for supreme quality plastic which ensures high durability. We offer 7 year warranty in all range of Center Push Flushing Cistern.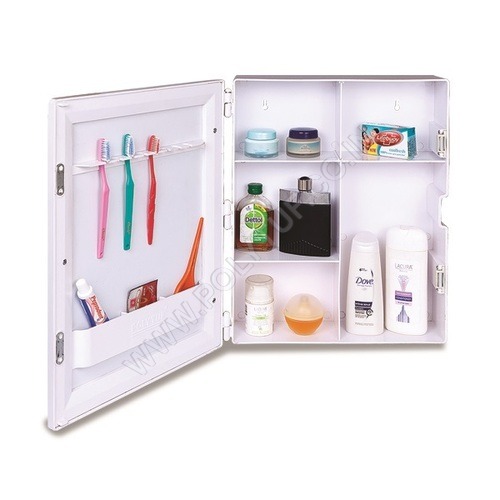 POLYTUF has been consistently gratifying its esteemed clients by offering best quality Bathroom Mirror Cabinets since 1981. We offer 7 Year domestic warranty against manufacturing defects.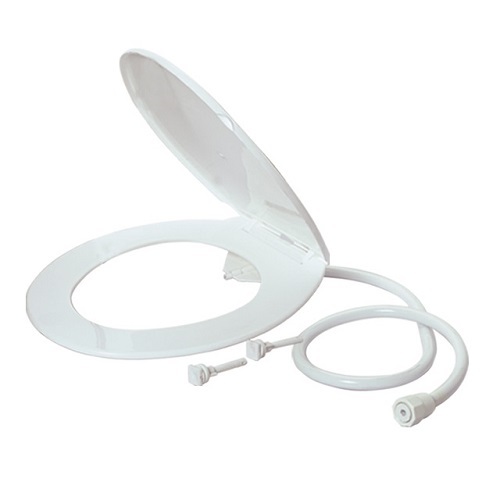 Being an ISO 9001:2008 company inspires us to give you best quality products at most equitable cost. Our Toilet Seat Cover is demanded in homes, resorts, hotels and Govt. Organization.